Get Ahead Fast!
How To Find A Dream Job Where You're Respected, Paid Well & Do Meaningful Work!
Watch Promo
This course is closed for enrollment.
Would you like a much better job in your sector in a few short weeks?

You can.
Save months of time, avoid expensive mistakes and learn how to find top jobs from the best experts in India!
Get coached on how to find the best jobs from HR Directors at:
Unilever
GE
Ericsson
American Express
Royal Bank of Scotland
KPMG
LinkedIn
Accenture
Godrej Industries
Max Life Insurance, and many others.
All of them want to help you get a great job where you're happy, respected and paid well!
Here are just a few of the experts who have participated in the course: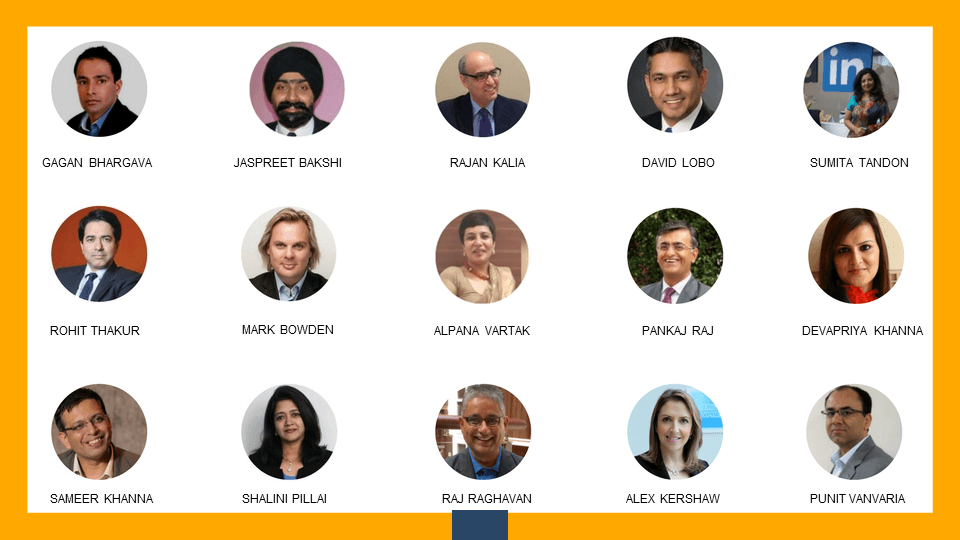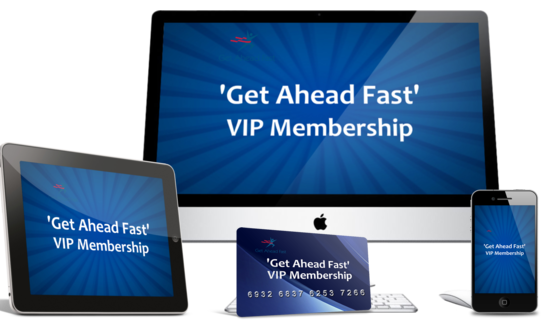 Here's what you get with your membership:

• Authentic hiring advice from 22 top HR Directors & Experts.
• 136 lessons on all aspects of job search & career planning.
• Over 20 hours of video training.
• Online private forum to ask me your personal questions.
• Unlimited 24x7 one year access to the course.
• All future content is free.

"The course helped me understand how to position myself better in the job market. I got 3 jobs thanks to the course!"
- Mayur Awasare, Sales Manager - Terumo Pharmaceuticals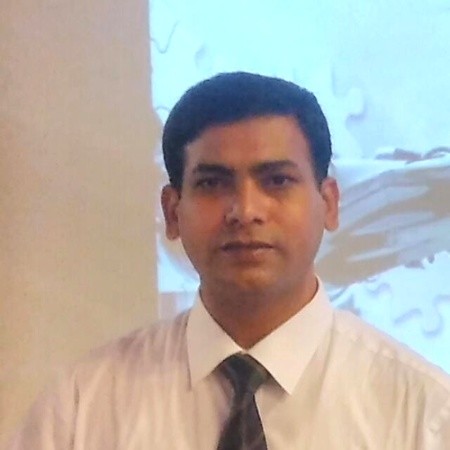 "I owe getting my current job to the course. I learnt real-world recruitment strategies not taught elsewhere, that helped me ace my interviews."
- Anil Mishra, Deputy Manager - Isgec Heavy Engineering

"Vikram conducted the 4 part employability workshop very well. His thoughtful insights were appreciated by the students at our Institute because they were unique and actionable.
We recommend him as a knowledgeable speaker on the subject of employability and careers and look forward to having him over at our Institute again."
- Neha Sharma, Professor - School of Inspired Leadership, Gurgaon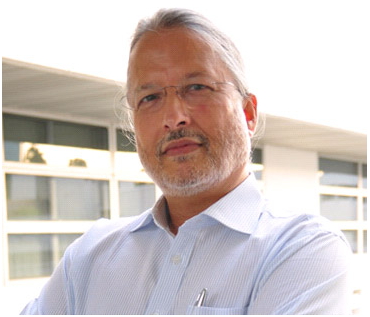 "This is an excellent course — definitely worth checking out!"
- Prof. Amitava Chattopadhyay, GlaxoSmithKline Chair of Corporate Innovation, INSEAD Singapore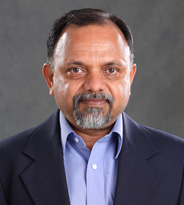 "This is a unique initiative that bridges the gap between the corporate sector's rigorous standards for selecting top level talent and the need for students to be best prepared when facing interviews."
- V.K. Menon, CEO S.P. Jain School of Global Management, Mumbai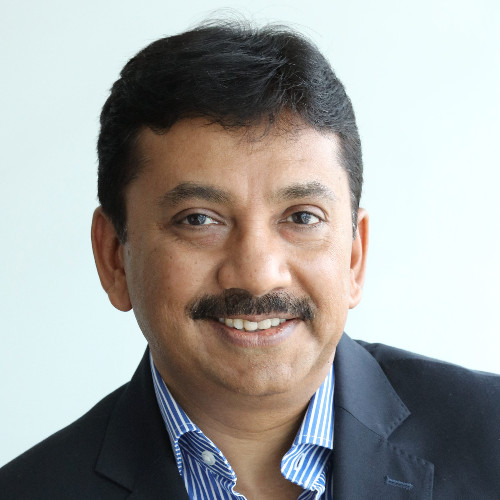 "I'd encourage every jobseeker to learn from this unique course and implement the strategies the HR Directors share. This is a noteworthy initiative."
- Siraj Chaudhry, Independent Director Tata Global Beverages, Tata Coffee, IndusInd Bank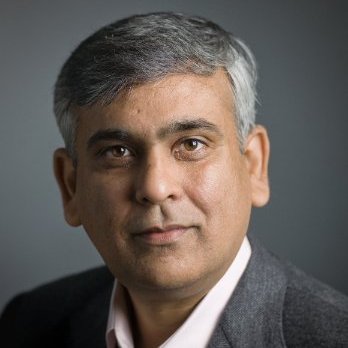 "The course is very well designed and gives you insights into the real world of hiring. The skills taught are necessary to get good jobs in today's competitive environment."
- Amit Jain, Managing Director, L'Oreal India

"The course is a unique concept designed for job seekers who are serious about getting good jobs in today's very competitive corporate world. It should also be adopted by institutions grooming future managers and leaders."
- Rajesh Sud, Vice-Chairman, Max Life Insurance Company
Frequently Asked Questions
How long do I have course access?
You have 24/7 unlimited one year access to this unique course on job search and career management created by India's best HR Directors.
What is the risk in signing up?
Zero. You have a no questions asked 30 days 100% money-back guarantee.
Who is this course for?
It's for freshers and corporate professionals with 0 - 10 years of experience in managerial and technical fields. It's also an excellent course for women coming back to the corporate sector after a sabbatical or career break.
Your Instructor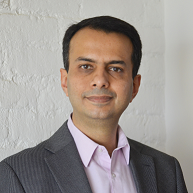 Hi! I'm a senior marketing professional and career coach. I've also been the CMO at AkzoNobel and Cargill in India.
With 27 years in the corporate sector at Unilever, Johnson & Johnson, Nokia and several other companies, I've interviewed and have been interviewed many times during my career.
I've brought all of that rich experience, plus first hand advice from 22 of the best HR Directors in this course for you.
If you are looking for your next career break with an awesome job where you're respected, paid well and do meaningful work - sign up today. It'll be the best decision you'll ever make.
This course is closed for enrollment.